Sex Tech Crowdfunding Roundup 2016-02-15
And now, on to new weekly feature #2, a crowdfunding roundup! This will cover any and all currently live crowdfunding campaigns I'm aware of. If you're running one that's not on here, please email the tips address (listed in the footer of this page) or yell at me on twitter at @metafetish or @qdot.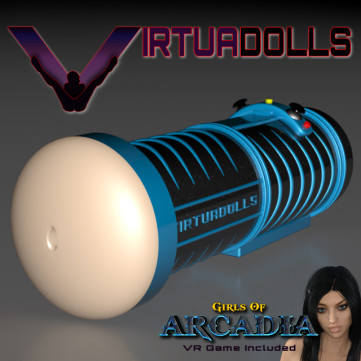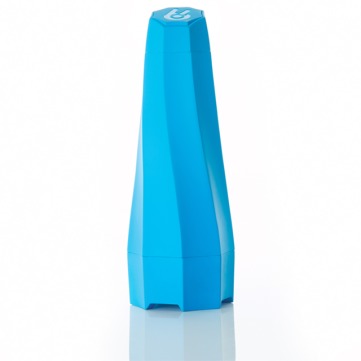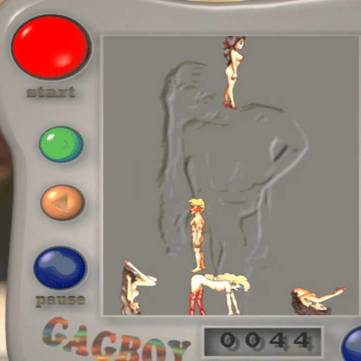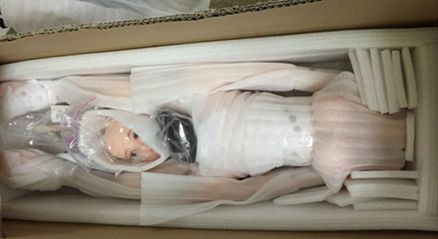 Since I'm getting a late start on this, here's some links to campaigns that've already ended that I never did get to post about:
Tune in next Tuesday for updates and new postings!
UPDATE: ZINI DIB crowdfunding campaign removed from post, as product has been on sale for 2 years already. The campaign is being run by a store that just sells the product.
UPDATE 2: Due to a severe lack of reading comprehension, I reported the Lioness Vibrator campaign being over. In fact, it still has a month left, though it met its goal in 4 days. I'll be adding them back to the live campaign list next week. Sorry!